Looking for an awesome, tailor-made software experience?
You've come to the right place.
We combine tried-and-true formulas with cutting-edge tech to bring your business to the next level.
We put high emphasis on User Experience and bring in our Data Science expertise.
Need help with your next project?
Expertise
Projects: estimates, specifications,  PM, custom team for your needs
Full-stack web development: js, python, golang, php
Ecommerce: shops, plugins, payment systems
User Experience: UI drafts, usability tests, analytics, UX automation
Data Science: data engineering, Machine Learning, recommendation systems
Testimonials
Anton is a very experienced software developer who always finds a way to solve a problem and quickly learns new technologies.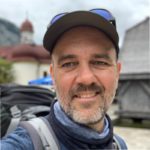 Dirk Ziegener
Anton developed 3 highly sophisticated webservices for us. We use them now on every day basis. Anton was very active and immediately responded on our requests.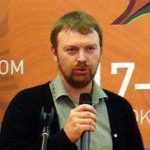 Dmitry Kuznetsov